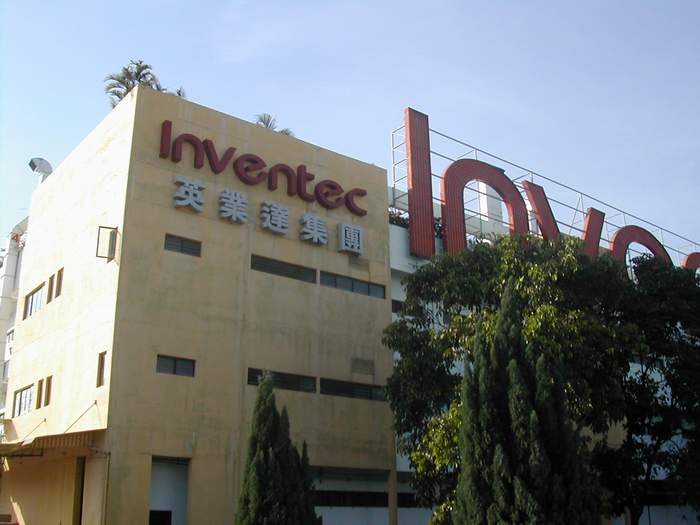 Jit Sin visits Inventec Factory

On 20 April, our school's had form a group of ICT members to visit INVENTEC located at Penang Idustrial Area. We start our journey at about 8'o clock and we arrived at the factory at about 8.45am. The factory are quite large so the factory's management department manager show us the way and show us the factory's buildings.

At about 9.00am, we started today's course. The first course is mainly about some simple computer knowledge. We indeed learn a lot from the engineers that taught us. After an hour of course, we went to the factory's canteen to have our lunch. The canteen is quite special because it is situated at rooftop.

After the short lunch, we continue our course which is mainly on operating system installation and disk partition. Those engineers are very good lecturer so we did'n fall asleep during this course. Then we learn about BIOS and CMOS.

Finally, after the course ended, the Management department manager is giving us some Souvenirs. We visited the factory's producting building and we need to wear up a plastic leg cover because inside the factory, the floor covered with anti-static carpet to prevent short-circuit on the electric components.

at about 4.30pm, we leave the company and went back to school, that ends up our trip.

Written By:
Gooi Zi Sen (3C2)